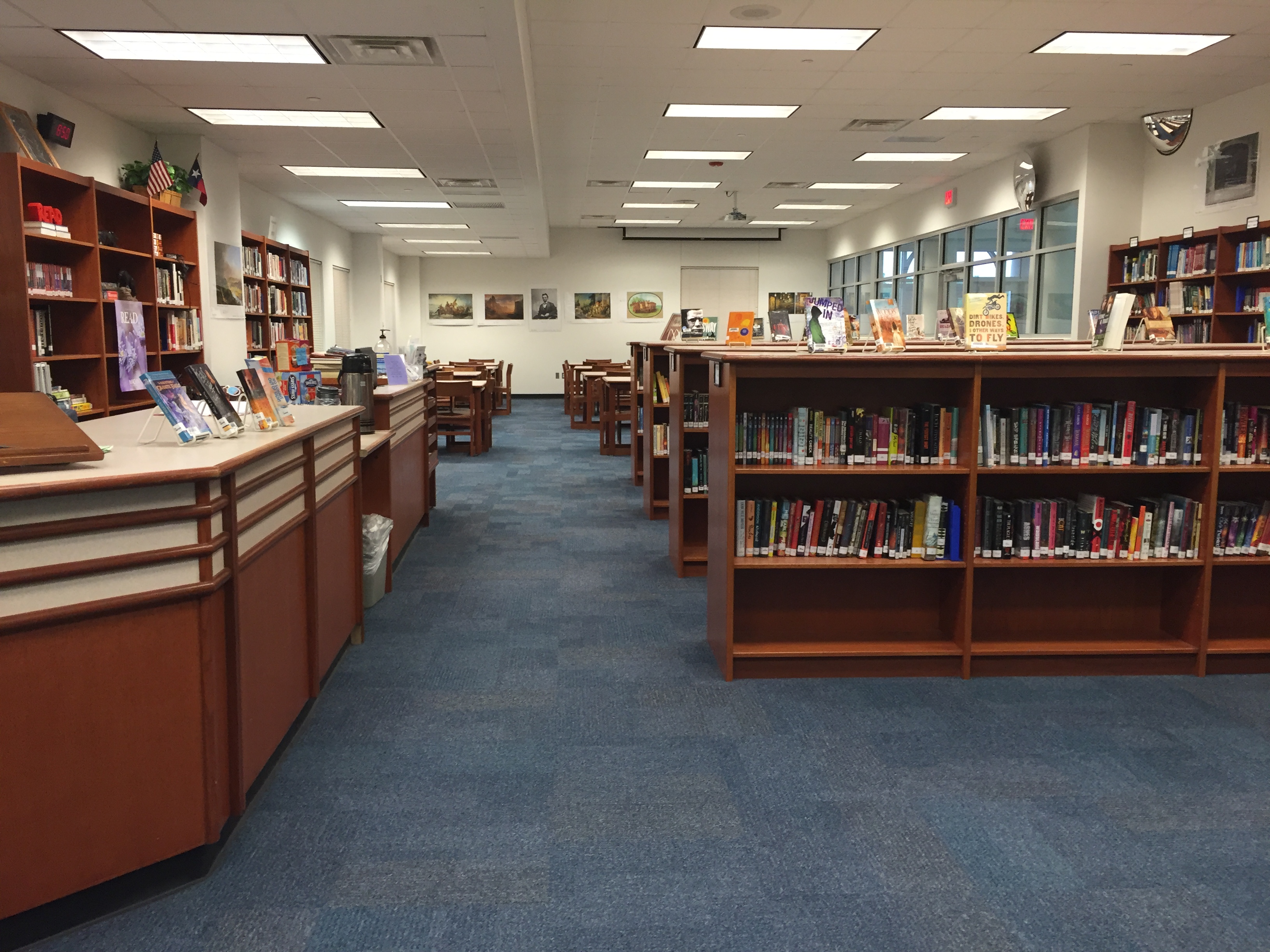 Van Alstyne High School Library
MackinVia is the platform for all of our

digital resources

. Use the above link to access research databases, audiobooks, videos, ebooks, and enhanced ebooks. Students login with their student email addresses. Upon initial login the password is

1panther

, but should be changed according to the individual's preference. Do this in the "Profile" section at the top of the page once login is complete.
Circulation Policy:
Books may be checked out for two weeks and renewed for longer periods of time.
There is a charge of $.05/day for overdue items.
Books returned one day late will have their fines waived.
There is a charge for lost or damaged materials.
Chromebooks and textbooks are checked out through the library for use throughout the school year. They must be returned to the library in May. Damages to chromebooks and textbooks are assessed and charged to student accounts. All accounts must be clear before withdrawal or graduation.


Other Library Services:
Computers are available for student use.
Entire classes can come accompanied by their teacher but need to be scheduled with the librarian.
E-books are always available and can be checked out through use of the online catalog or MackinVia--even on weekends and in the summer. Students obtain login credentials from the librarian.
Chromebooks are available for checkout on a one-day basis by seniors. Freshmen and sophomores are assigned
chromebooks for the entire school year. All chromebooks are managed (distributed, repaired, returned, and paid for) through the library.
Laminating is done in the library for academic purposes.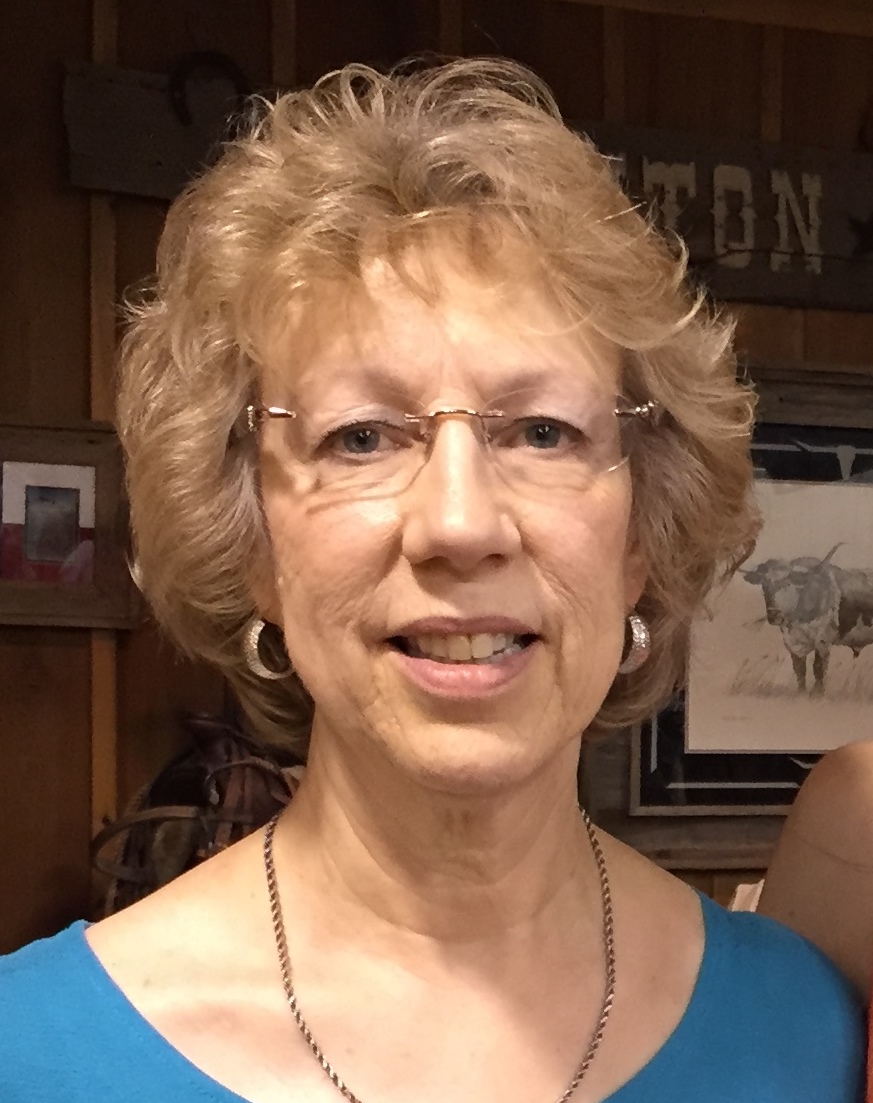 Mrs. Rebecca Seevers, Librarian
903-482-8844
I have a BS in Elementary Education, and after teaching fourth and fifth grades for eight years, I earned my Masters in Library and Information Science. Being a librarian had always been one of my life goals. This is my thirteenth year to serve as a librarian in VAISD, but my husband and I have lived here for twenty-two years. We have two grown sons and five grandsons. It is my delight to work with our students and staff. This community and its young people have worn a path in my heart. It is my intention that our library be the "living room" of the school, a place of welcome and friendship for everyone.